Thoughtfully designed shoes
Forget how to tie your shoes
Our one-of-a-kind elastic laces make Atoms slip on and off easily. So tie them once, and never think about them again.
We spent a ridiculous amount of time developing our proprietary outsole, so that you can spend a ridiculous amount of time in them with maximum comfort.
Atoms insoles are lined with antimicrobial copper which kills bacteria, germs and a bunch of other bad stuff that cause odors.
We've heard it 1,000 times. You're somewhere between a 9 and 9.5. Well, we got you 9.25. Making quarter sizes always makes for a perfect fit.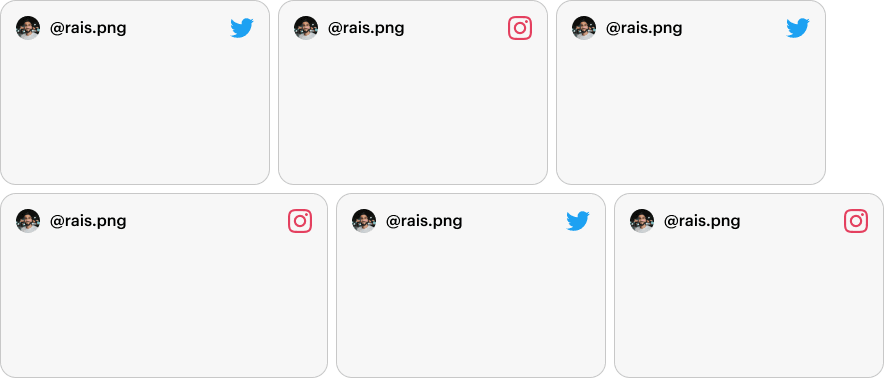 Because the community wants Navy and Neon